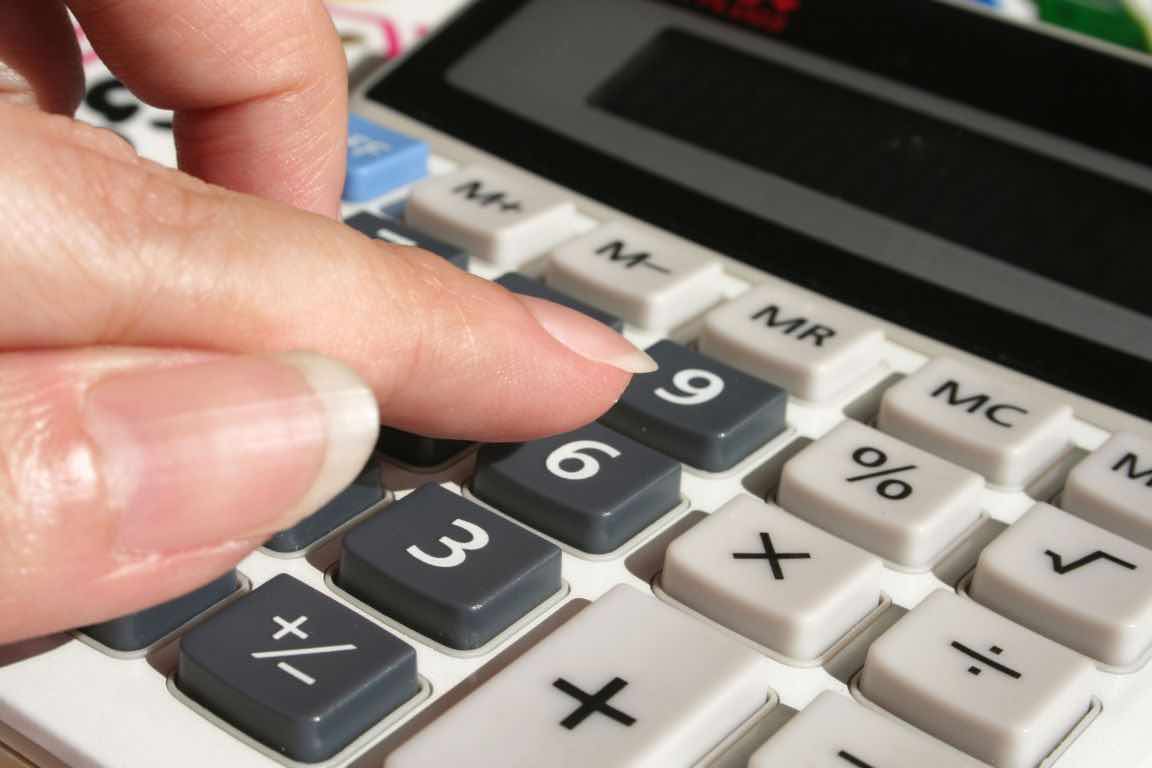 PT Ace Hardware Indonesia (Corporate)
ACCOUNTING STAFF
(Jakarta Raya)
Requirements:
Usia maks. 25 tahun
Pendidikan min. SMU dengan memiliki pengalaman min. 2 tahun di bidang accounting
Pendidikan min. S1, IPK min. 2.75 dengan memiliki pengalaman kerja <= 1 tahun
Jujur, loyal, detail, teliti
Kirimkan CV, lamaran, foto & no telp yang bisa dihubungi ke:
hrd@acehardware.co.id
sumber
PT Huawei Tech Investment
Huawei Technologies is one of the leading players in the global telecom market based in China.Currently, we have over 95,000 employees, of whom more than 46% are devoted to R&D. In addition, 45 of the world's top 50 operators have chosen Huawei as their cooperator. In 2010, our contract sales reached US$ 26 billion, of which more than 70 % was from international markets, and represented a year-over-year growth rate of over 40%. Together with customers and partners, we endeavor to enrich people's lives through better communications. For more information about Huawei, please visit: http://www.huawei.com
Asst Accounting Specialist_ (01MRC)
Responsibilities:
Receive and check payment and invoice from supplier or subcontractor.
Upload payment to MYSSC on time without mistake.
Assist relevant payment queries from business department or supplier
Requirements:
Bachelor degree majoring in accounting or finance.
Have minimum 1 year experience in related area
Proficient in English verbal and written, ability to converse in Mandarin will be an added advantage.
Well organized, highly motivated person, and put attention to details
Willing to work in fast-changing environment.
We offer attractive remuneration package, training opportunity and good career prospect to the right candidates. Interested individuals are highly encouraged to apply on-line.
apply
PT Nabel Sakha Gemilang
Established in 2006 as Distributor Maintenance parts company. Our principle are TOTAL OIL from France, KCC PNEUMATIC from Korea, DUKIN BESKO HYDRAULIC from Korea and SCHMALZ from Germany. All brands are market leader in the worldwith high quality and latest technology application. Theyare leading products in their fields and recommended by a lot of industrial companiesand machine manufactures in the world. To expand our business, we are looking for qualified professionals to joinwithour team at the following positions:
Accounting Staff (Code : ACC)
Bekasi (Jawa Barat), Tangerang (Banten)
Requirements:
Male/Female, age max. 27 years old
Candidate must haveDiploma/Degree in Accounting or Finance
Fluent in English
Having experiences in accounting and finance
Fresh Graduate applicants are encouraged to apply
Good in basic mathematic skills, the ability to analyze figures, and knowledge of accounting principals
Must be able to multi-task, establish priorities and organize efficiently
Strong motivation, honest & loyalty, integrity and initiative
Excellent in using computer, Microsoft Office and familiar with accounting software
Willing to be placed in Bekasi Office, West Java
See our website: www.nabelsakha.com
Only candidates with relevant qualifications may apply. Please indicate the applied position at the upper left of the envelope or subject of your e-mail, and send your complete application and recent photograph no later than one weekafter the publication of this advertisement to:
HUMAN RESOURCES DEPARTMENT,
recruitment@nabelsakha.com ( max.1MB)
or
P.O. BOX 444 TNG-15001
sumber
PT Matahari Department Store Tbk
PT. Matahari Department Store Tbk. is a leading retail company with more than 100 stores all over Indonesia. We have vision to be Consumers' Most Preferred Retailer, and our mission is to consistently bring value fashion-right products and services that enhance the customers' quality of lifestyle.
Due to our aggressive business expansion, we are looking for qualified & dynamic talents to join our success team for the following position:
Finance Accounting Staff
Tangerang (Banten) - Lippo Karawaci
Requirements:
Male/Female, max. 28 years old, with minimum Bachelor Degree in Finance or Accounting from reputable university
Min. 1 year experience in finance accounting field handling Account Payable
Good knowledge in finance & accounting
Good motivation & interpersonal skill
Computer literate (Ms. Office)
Willing to be located in Lippo Karawaci
If you're match with the qualifications & ready for the challenges, turn yourself in !!!
ho.matahari@yahoo.com
or
PT. Matahari Department Store Tbk.
HR Division
Lippo Cyberpark, Jl. Boulevard Gajah Mada #2138
Lippo Karawaci – Tangerang 15811
sumber